Welp, I'm half way through my Fulbright in Florida and I've failed to keep this blog up to date. I'm comforted by the thought that at least I'm not the only one who has neglected a blog. As a way of apology, here is what can very loosely be described as a 'photo essay' of my time here. Stay tuned, however, for a manatee post. FRICKEN MANATEES.
Yours in mirth,
Jenna x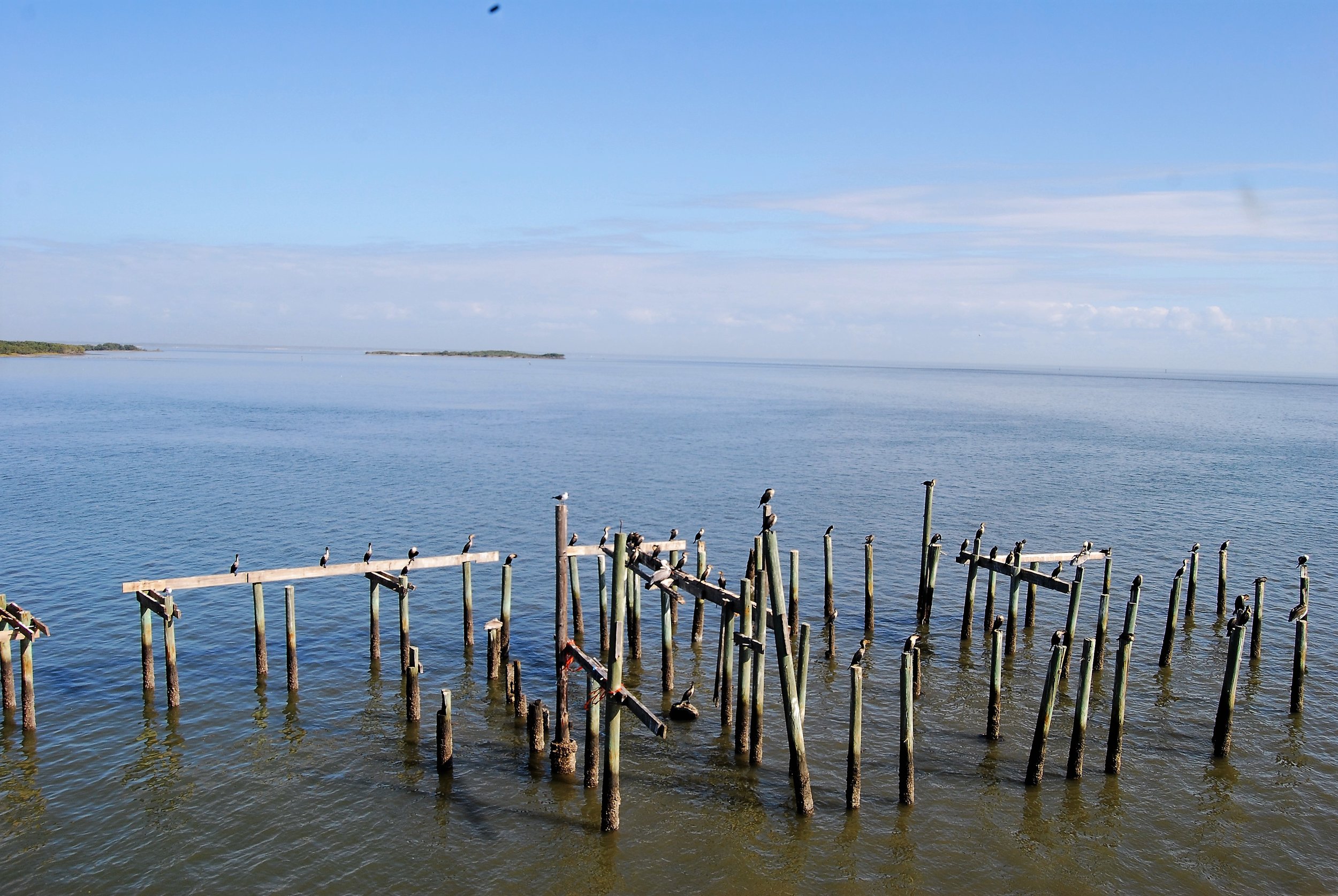 The locals
The wharf at Cedar Key, a sleepy fishing town on the Florida gulf coast.
Grackel
Grackel waiting for a burger.
Burger boy
A grackels' object of desire.
Cedar Key
Post hurricane structure.
GoGators
Gators at Paynes Prairie, a nature reserve just south of Gainesville, Florida
Bison
Locals told me that I'd be extremely lucky to even catch a glimpse of the bison. Ever since I arrived in Gainesville they are becoming easier to spot at the La Chua Trail, possibly their range has constricted as the drought dries up all the grass.
Squirrrrrrl
Never. Cease. To. Amaze. Me.
Cottonmouth keeping hidden
Nearly walked straight past this cottonmouth by the La Chua Trail at Paynes Prairie.
Double headed buzzard
Black vultures (Coragyps atratus) loitering at Homosassa State Park.
Gopher tortoise
Captivating tortugas! I took over 80 pictures of these charasmatic tortoise (Gopherus polyphemus) at New Smyrna Dunes Park on the west coast of Florida. They escavate extensive burrows in the dunes. Many other critters are found squatting in them including the rare eastern indigo snake, burrowing owls, and gopher crickets.
Wasteland
The Dunes park is just north of the heavily developed New Smyrna beach area. Seeing the skyline across the dry planes was surreal.
Cricket frog
Tiny little mini frog (Acris crepitans). Found at Barr Hamock Preseve in Gainesville, Florida.
Moon moth
Found this moth just sitting on the grass at Barr Hamock Preserve, probably still dazed after emerging from a cacoon.
Cornsnake
Found at Ocala Forest, Central Florida. Cornsnakes (Pantherophis guttatus) are fairly run-of-the-mill in the US and make common pets.
Watersnake
Banded water snake (Nerodia fasciata) on the road in the Everglades. These fiesty snakes are harmless but are often confused for the venomous cottonmouth.
Miami
My attempt at being arty on the bridge to South Beach, Miami.
Porch anole
A green anole (Anolis caroliniesis) that lives on my porch! Green anoles are native around here but have been largely displaced by the invasive brown anole (Anolis segrei).